Well and Septic Inspection Wisconsin
Inspections for homebuyers and home sellers in Waukesha County.
No need to schedule multiple appointments for your septic and well inspections. Sunset Septic streamlines the process by bundling  the septic or holding tank inspection with your well /water inspection. Ask us about this all-in-one service.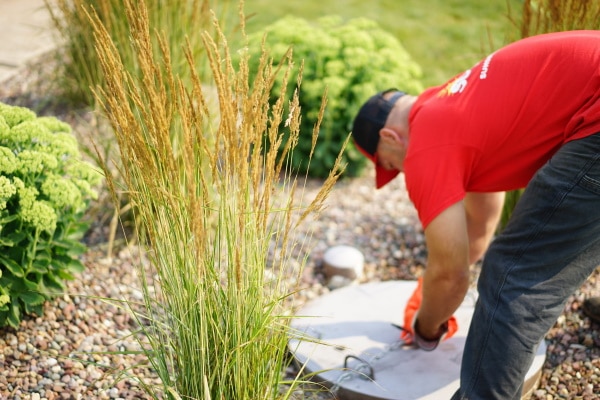 Septic System Inspection
Every septic system in Wisconsin is required to be evaluated for proper function, and pumped or inspected every three years by a POWTS service provider. Sunset Septic Service is qualified to provide this evaluation along with the pumping service.
Pumping or inspection required every (3) years
Septic inspection report
Septic, well, & water testing service package available
Holding Tank Inspection
If you're buying a home with a Septic Holding Tank, your mortgage company or lender may want to verify that your holding tank is operating properly. Sunset Septic can provide these services for you.
Pumping of the holding tank
Tank inspection report
Tank, Well & Water testing service package available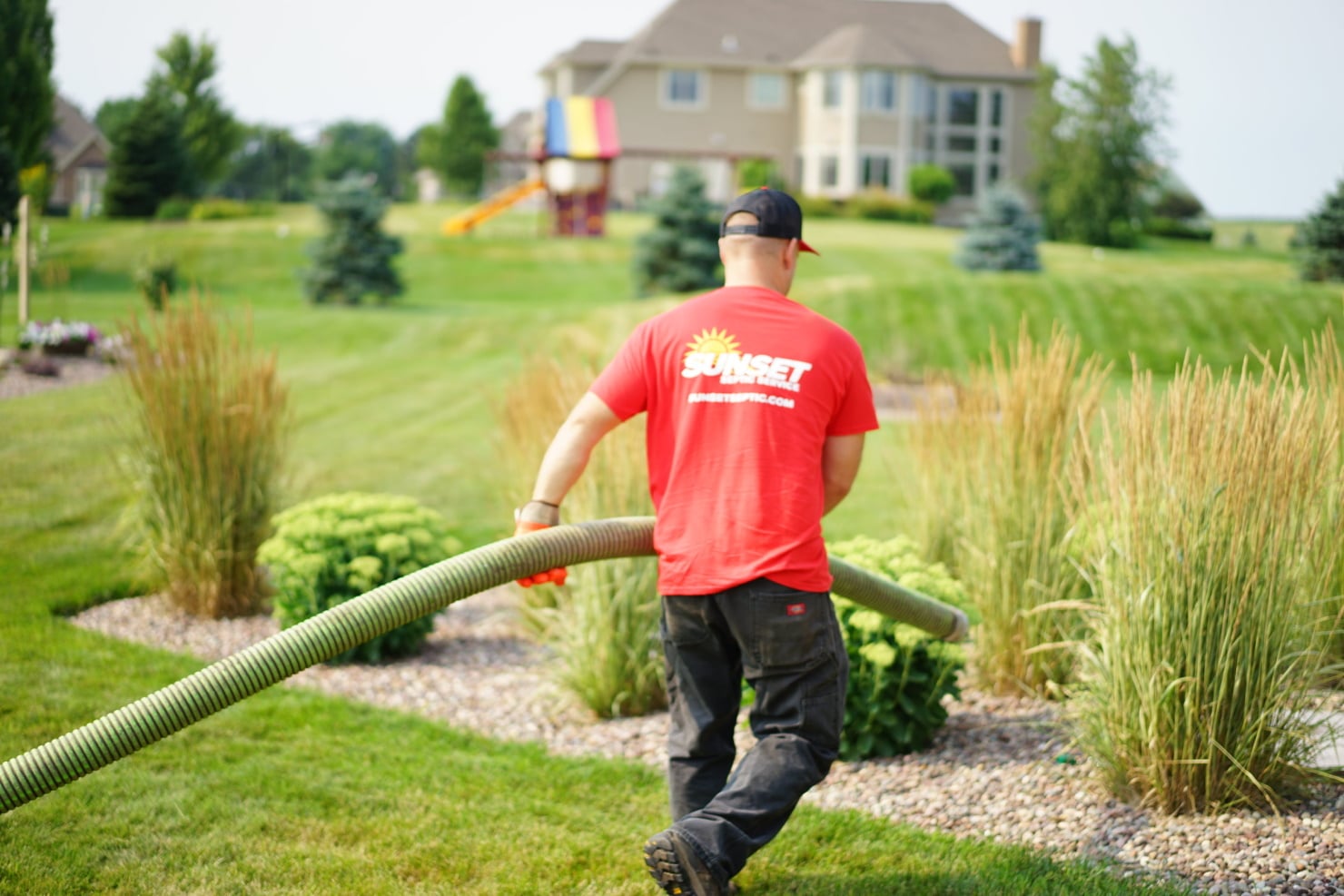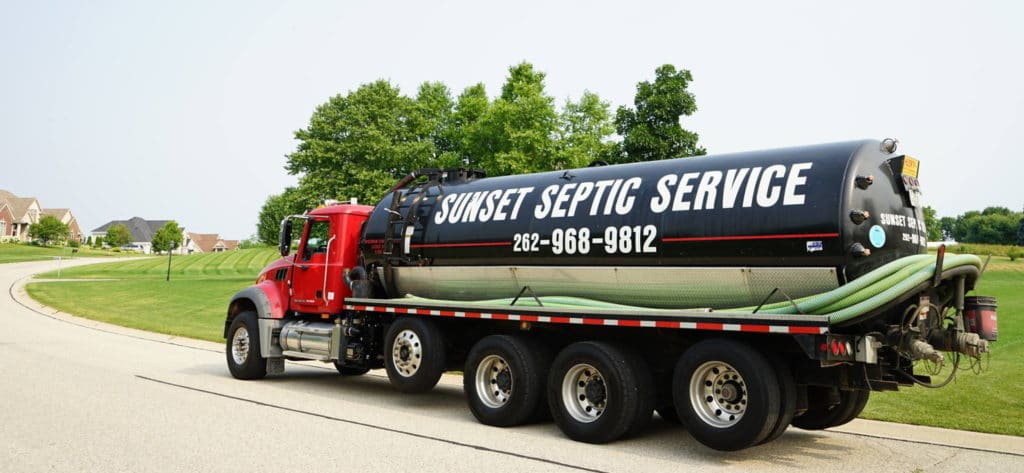 Water Safety Testing & Well Inspections
Well water safety testing may be required by mortgage companies when purchasing a home with a well. Let us inspect your well and test your water at the same time we pump and inspect your septic system. This convenient service is only available when we inspect your septic and is not a stand-alone offering. 
Collection & Lab Testing of water sample
Inspection of Well
Water testing & Well Report packaged with our Septic System inspections
Satisfied customers are the foundation of our success.
Our septic system backed up on a Sunday and they were at our house within an hour. A total lifesaver and very knowledgeable.
We used them for home sale and septic inspection. Very thorough and informative. Helped us out with all our questions and prompt quick service.
I had a problem with my pump, they came out quick to fix. Clint was honest and thorough. Thankfully he able to solve the problem quickly which was a huge plus. He also gave me a few tips on my system, which I appreciate. I would definitely recommend Clint and Sunset Septic.
Great company to deal with. Wonderful customer service and friendly. We'll definitely use them again!
Very accommodating to our schedule. Professional and efficient. Like
Sunset septic did an amazing job for me and came out to my house within an hour or two of calling. They pumped my tank and then did a tank entry and made an attempt to Jet my line, when it was clear that they could not clear the blockage they referred me to an excavator that also did an amazing job for me at a very reasonable price. Great timelines and pricing.
Schedule Your Service Today!