About Sunset Septic Service
Serving Waukesha County and the Surrounding Area
30 Years of Septic System Services in Wisconsin
No spills, no oil leaks on your driveway, no messes, and friendly, knowledgeable service. We stand behind our experienced drivers and want to make your experience quick, seamless, and pleasant.
Our licensed, insured, and bonded drivers show up on time, are always clean, and are always willing to answer any questions you may have. 
Call us with your questions at (262) 968-9812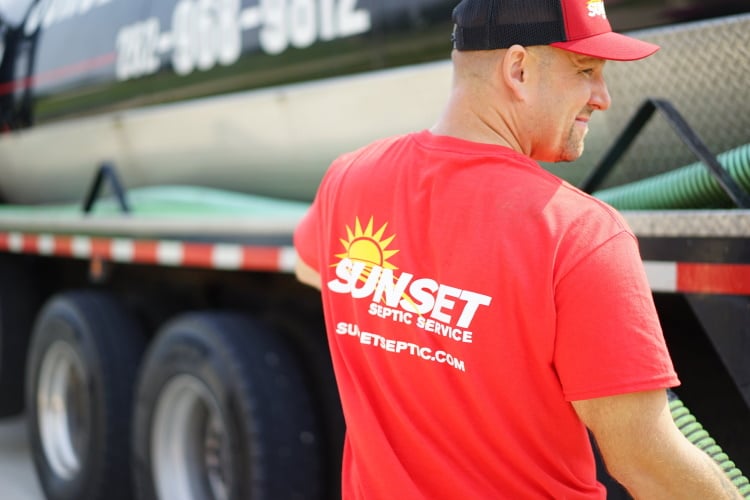 Our Septic System Professionals


Shannon Wilson
Position/Title

Adam Turner
Position/Title
Septic System Maintenance & Inspections
Don't wait for septic system problems to appear before you call us. With regular septic system maintenance, problems can usually be prevented. County laws dictate that septic systems have to be pumped and / or inspected every three years, at a minimum.  Call on our experienced technicians to inspect and pump your system, or get a septic service plan and take the guesswork out of your septic system management.  If you are buying or selling a house, we make the inspection and pumping of your septic system or holding tank even easier and more streamlined by offering well and water inspection certificates at the same time. Contact the pros at Sunset Septic for all your sanitation needs.